We are a small family business, father and daughter, who travel and write. The results of our collaborations are stories such as exploring the Vietnamese east coast by train, fall hiking in magical Abisko – 60 kilometers north of the Arctic Circle, searching for China´s past in Beijing´s old neighborhoods, to find the best running trails in Sydney.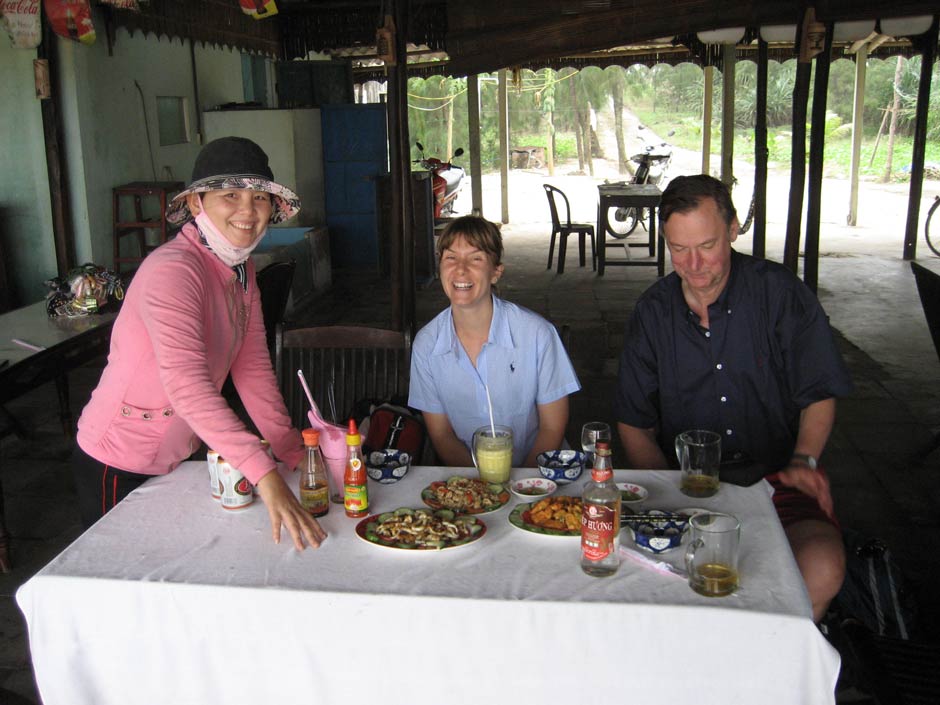 We cover sport and adventure, American and international politics, history, aviation history, nature and wildlife, as well as cinema. Our strength are well-written, compelling reportage, drawing on our acummulated experience (almost 90 years of writing), to tell stories in both English and Swedish.
Malin is a multimedia journalist and photographer with extensive national and international experience, having worked in Australia, the UK, the US (Honululu, Boston and Boulder). She is currently located in Vancouver, Canada.
Bo is a communications professional with several years of international working and travel experience. He has a degree in communication from the University of Stockholm and lives in Stockholm, Sweden.